Our Year 12 student Derun Li is awarded🥉third honours in the Hong Kong Physics Olympiad 2020. He is thus qualified to participate in the Physics Enhancement Program for Gifted Students. 🥳 Bravo, Derun!
The competition is held by The Hong Kong Academy for Gifted Education to recognise outstanding Physic students for further training. As Derun had achieved high scores in the contest, he will participate in a series of Physics enhancement programmes for a year. Students who excel in the training will represent Hong Kong to join overseas Physics Olympiads.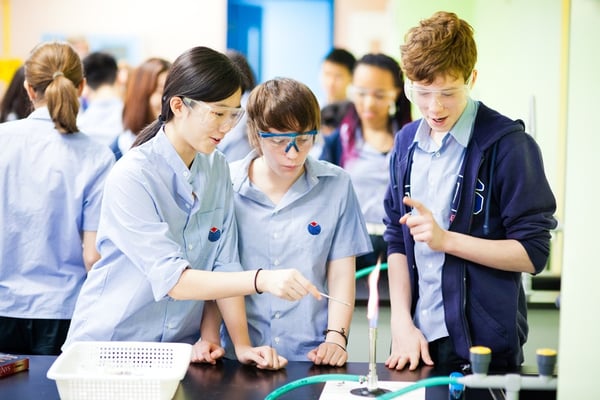 With profound experience in education development, YCIS's unique international curriculum facilitates cross-curricular learning, where students are allowed to creatively and holistically explore knowledge in different fields. Register for our Information Sessions to learn more!